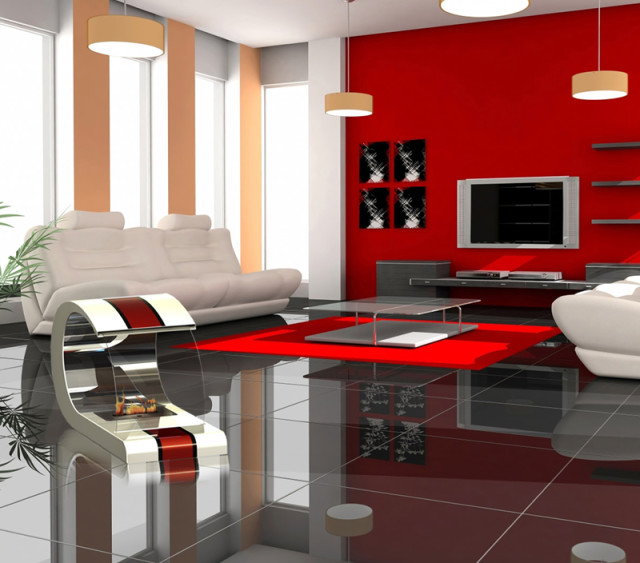 Projects of the bio ethanol fireplaces are so varied that even car fans will find the right model for themselves. In particular, advocates of speed and excitement connected with motor or motorboat racing will be delighted with a Fontana bio ethanol fireplace by Glamm Fire.
This unique design, by a simple strip running through the middle is reminiscent of the rolled-up track surface, the structure closed from the front with a hardened glass resembles a race car cabin, and if we look at the bio ethanol fireplace from the side we might see the outline of the helmet. Also, juxtaposition of the colours used in this project calls up specific associations. White, red and black are after all the basic colours used in racing events.
Watching Formula 1 at a flickering light emanating from the bio ethanol fireplace will only intensify the emotions connected with supporting our favourite driver, and even looking at it off-season will bring nice memories and feelings associated with the passion of racing.
This bio ethanol fireplace is equipped with a fuel tank with a volume of 2 liters. The whole structure weighs 60 kg and has the following dimensions: 118 x 66.10 x 50 [cm].
The price of this bio ethanol fireplace is € 7129.
photo: GLAMM FIRE