Elegance coffee table or bench is unnecessary element in every interior. It is usually placed near sofa or armchair in living room, so it can't be chosen by chance. It's one of the most important piece of furniture, where we spend most of time. Except for utilitarian functions, it should match to the whole interior – other furnishing and elements of finishing.
Designers of bio fireplaces are chasing each other in creating fantastic forms and shapes being the combination of table and burner. One of the unique and undoubtedly interesting projects is model "Fire" created by German designer Axel Schaefer for Berlinrodeo brand. Whole construction, apart from utilitarian function, has very interesting, asymmetric shape, which emphasises every interior. It will be perfect for modern, minimalistic interiors.
Model is available in matt or shiny one-coloured finishing or finishing with texture of various kinds of wood (Macassar, Zebrano, Wengé, nut tree, pine tree).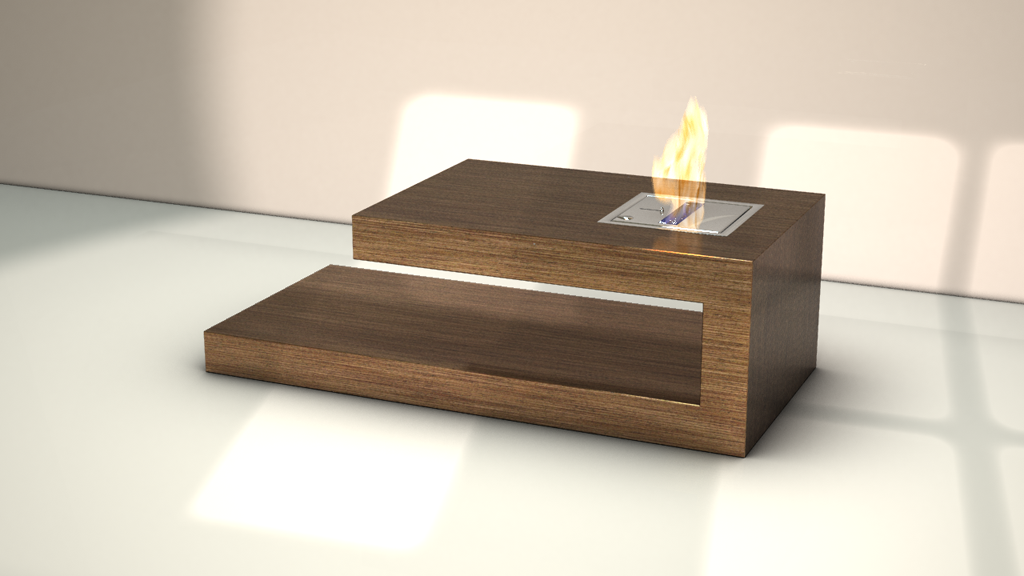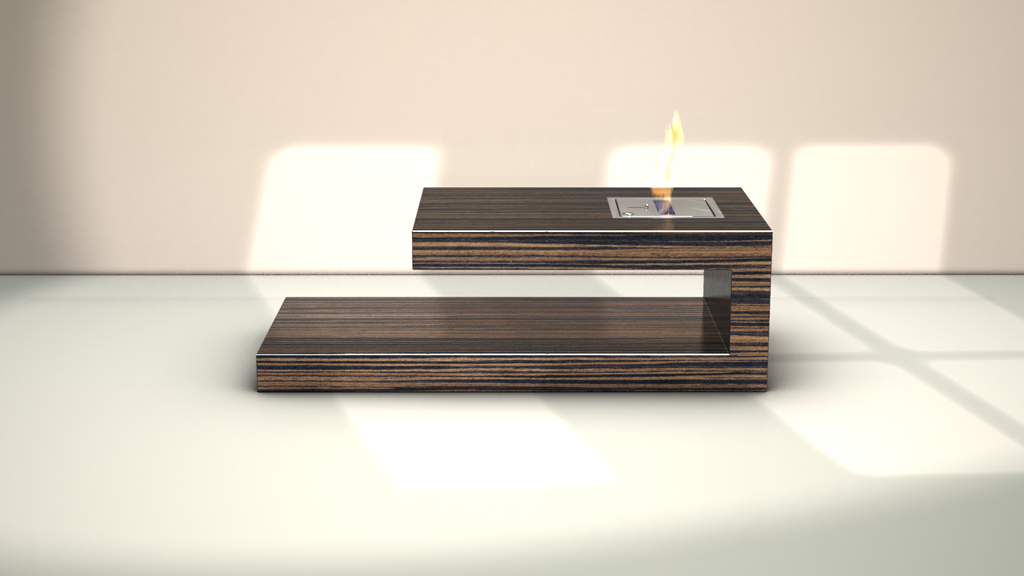 photo: BERLINRODEO Axel Schaefer