Surprise box and game with jigsaw blocks. This bio fire was created by Italian designer Paolo Grasselli, special for Horus. This mysterious object is an elegant, graceful cube shaped modern gadget with modernly curved corners. When we set out the box in two half-pieces, we can marvel at glass soul round the center of object, or in other words… burner with real fire.
Manufacturers themselves are talking about hybrid and multifunctional character of Firebox. Horus wants to join harmoniously strictly technical knowledge and the latest technologies with universal human dreams about safety, getting from simplicity and functionality. That's why double possibilities of using this object are totally revolutionary and doubtless innovative.
One day – minimalistic bedside tables, industrial metal tuffets for entertaining, the other one – beautiful bio fires, which can be loosely put together – like blocks. These are only exemplary combination of Firebox. The rest depends on creativity and interior design. Thanks coloristic accents we'll get a lot of additional possibilities. Connoisseurs of classics will create black&white jigsaws. Braver clients will play games with spring tones of fuchsia and green.
Let's play with colour and shape!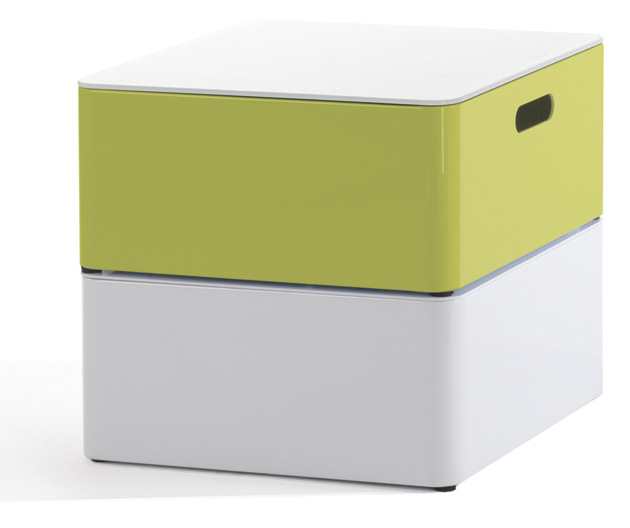 Photo: Horus
Photo: Horus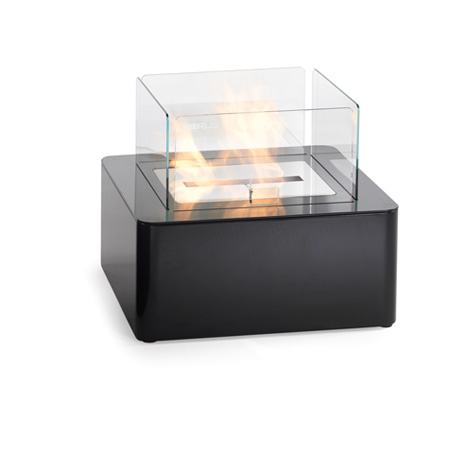 Photo: Horus

 Photo: Horus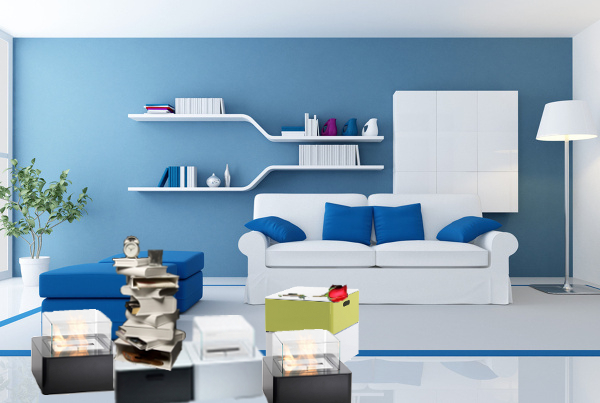 Photo: Horus